Appellate Practice Attorneys in Murfreesboro, Tennessee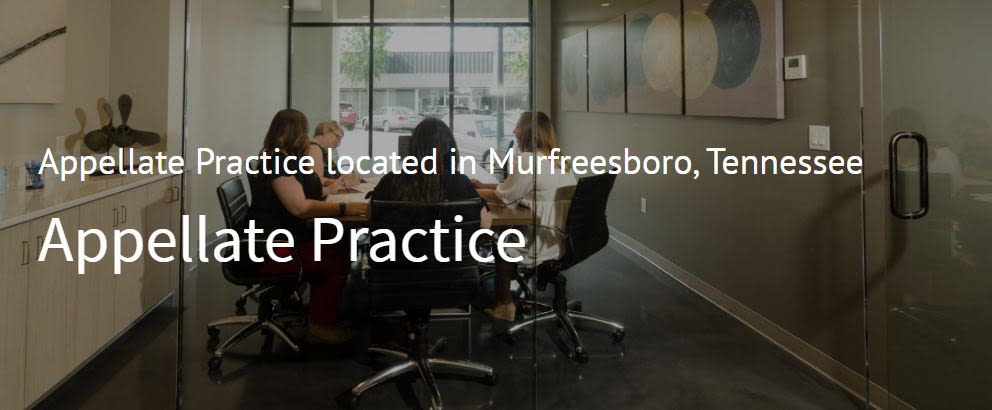 The law in the United States and in the State of Tennessee offers individuals the right to appeal decisions made by the court. These appeals take place in special appellate courts. If you are looking to appeal a verdict or decision, you need a law firm with appellate practice experience. The process through the Appellate Court is different than through the trial court, including brief preparation and oral arguments versus petitions and motions and trial.
The attorneys at McCarter | East PLLC have the skills and experience to effectively argue cases before an appellate court, both on the state and federal levels. If you have received judgment and wish to appeal, contact McCarter | East PLLC. Our team has the requisite tools and experience to handle your case.